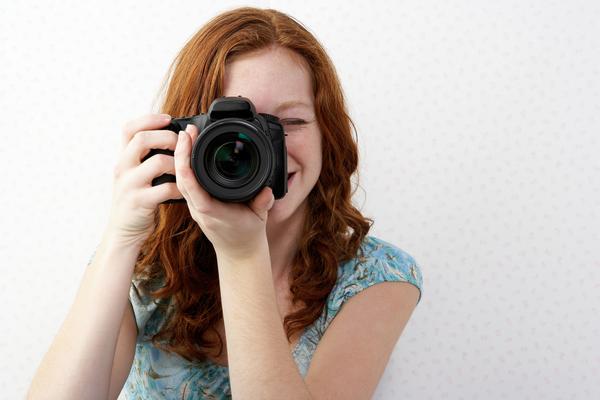 My name is Kelsey and I'm a professional photographer. Ever since I can remember, I loved looking at the world through my lens. I got my first camera when I was 10 years old and haven't put it down since. I started off by taking photos of random things like all kids, but over the years and thousands of hours later, it has become a fulfilling and even profitable hobby.
I have experience with most kinds of photography including wedding, family, landscape, children & newborns, and more. I really don't have a favorite, it all depends on the mood, but it is very rewarding to photograph entire families at various stages of their life. I've photographed couples for their engagement, wedding, pregnancy and then with their first newborn, and nothing is more gratifying than to witness that and show them their special moments on film.
I created this blog so that I could share some of my knowledge with other photographers, whether they are aspiring photographers or to exchange ideas with seasoned photographers. Everyone is welcome!