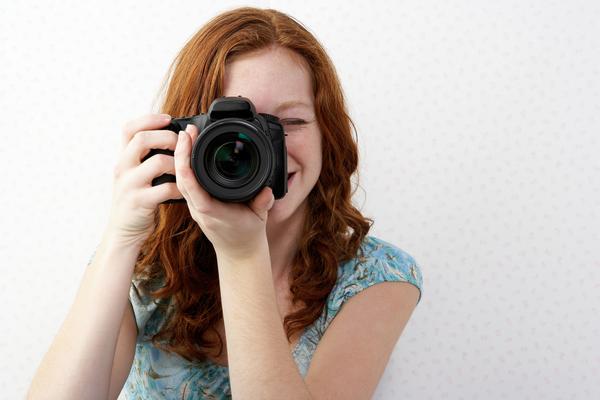 Me + Photography = Love
My only regret after all these years behind a lens is I wish I had started sooner. I've met so many new people, been to so many amazing places and gained so many new friends. There aren't too many jobs that you can't wait to get out of bed to start and that you willingly give up sleep, travel hours away from family and still are excited to get to work. That for me is photography. A camera to me isn't just a thing that takes photos, but a way for me to express my creativity and to capture moments of value to myself and my clients. I hope I'll be able to do this the rest of my life and can only imagine what amazing adventures await.
Recent projects
Some of my recent projects have been around technology and brands, which isn't the first thing I would have thought I'd be photographing when I started this business. There are some really cool new things coming that are changing the way the world works and I guess in my own way it's something that I'm glad to be a part of bringing to life. One of those is 3D printing technology. I talk about that photoshoot here.
Currently, I'm partnered with Anodyne Coffee House where I get to take photos of delicious coffee on a monthly basis for their promotional materials. Even though I never thought I'd be a product / coffee photographer, I get to smell and taste delicious coffee while making their beverages look as appetizing as possible. It's really a great combination and nice to get out of my comfort zone and try a new things once in a while and this definitely added a bit of spice to my resume. It's always fun working with babies and mothers.

Upcoming Projects
Coming soon I'll be working with more technology as I've found a new found interest in all things electronic. Vacuums are boring, but there are some new things happening in the field of robotic vacuums that I look forward to shooting. Also a few more opportunities in a sister industry of wearable electronics like the new actions sports cameras by companies like Go Pro. They've recently released their latest model the Go Pro Hero 4 and it's getting a lot of media attention. Hope to have some fun doing outdoor and action photography. Should be a blast!
A few friends have been working on their blogs. Follow them and help them by commenting here, here and wayyyyyy over here.